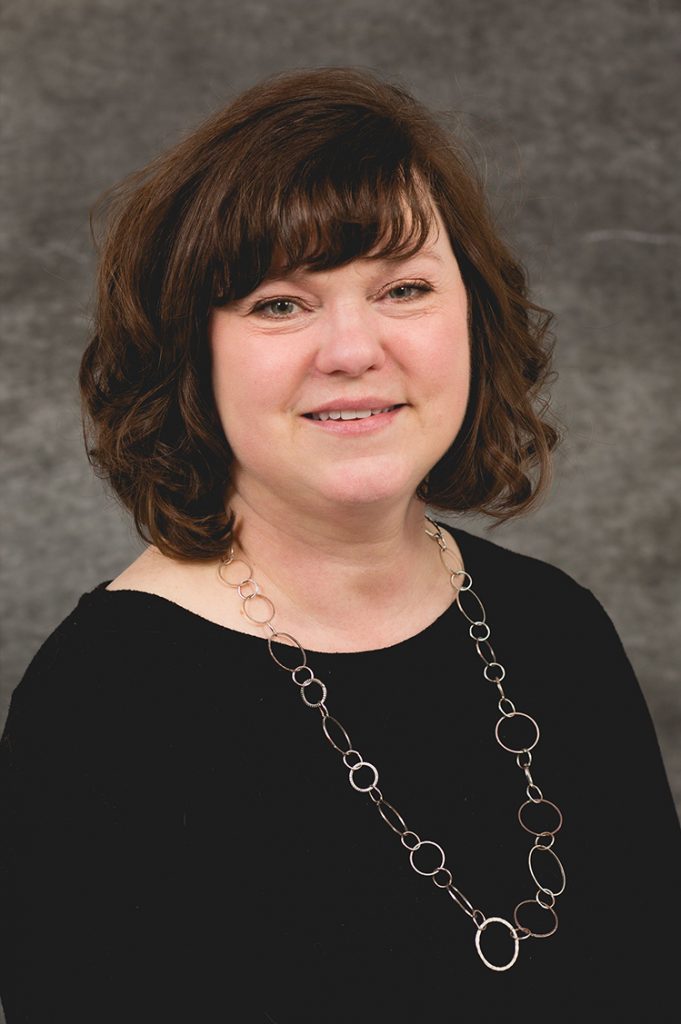 Minnesota REALTOR® Jill Barrett was recently awarded the highly acclaimed national Graduate REALTOR® Institute (GRI) designation. In completing the required curriculum, Jill Barrett, of Johnson Hometown Realty in Hibbing, MN joins other top REALTORS® in the residential real estate industry from across the nation who hold this designation.
"I am a proponent of lifelong learning, and I am always searching for more information and methods to do things better, so spending the time to get the GRI designation was a great decision," said Jill Barrett. "Real Estate is not "sales" to me, it is all about relationships and making the process of buying or selling real estate as smooth as possible for my clients; helping them to achieve their goals. The GRI will help me to achieve mine!"
Jill earned the GRI designation by attending a specific, intensive series of classroom instruction, covering a variety of subjects including professional standards, legal issues, sales and marketing, finance and risk reduction, technology and social media.
With this achievement, Jill has made the commitment to provide a high level of professional service by securing a strong educational foundation of knowledge and skills to better navigate the real estate market and serve prospective clients and customers.
The Institute is designed to educate practitioners about local, state and national real estate practices that affect them, their clients and customers. Only members of the REALTOR® Association may earn the GRI designation. The REALTOR® Institute is more than twenty-five years old and has graduated thousands of REALTORS® nationally.
The GRI designation indicates to the public that the designation holders are members of the National Association of REALTORS® who have obtained a professional educational foundation on which to base their services.
Obtaining the GRI designation is a beneficial way for a REALTOR® to advance their professional image. The extra measure of knowledge and prestige achieved by completing this course work is a tool that will advance a career in real estate in attracting and building new business.
"Jill has been an amazing addition to our team at Johnson Hometown Realty," said Jill's broker, Marcy Johnson. "She goes above and beyond to provide excellent service and care to her clients. You really are not going to find a better agent to take care of your real estate needs. This designation, which is rare, is an example of the hard work and dedication Jill is committed to in making transactions go smoothly for her clients."
Additional information about the Institute and other educational opportunities for professional real estate agents may be obtained by contacting the Minnesota Association of REALTORS® at 800/862-6097 or www.mnrealtor.com/mn-education-information under "Designations."