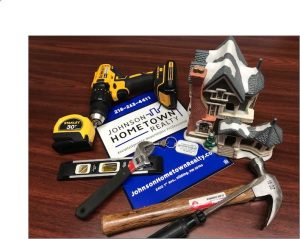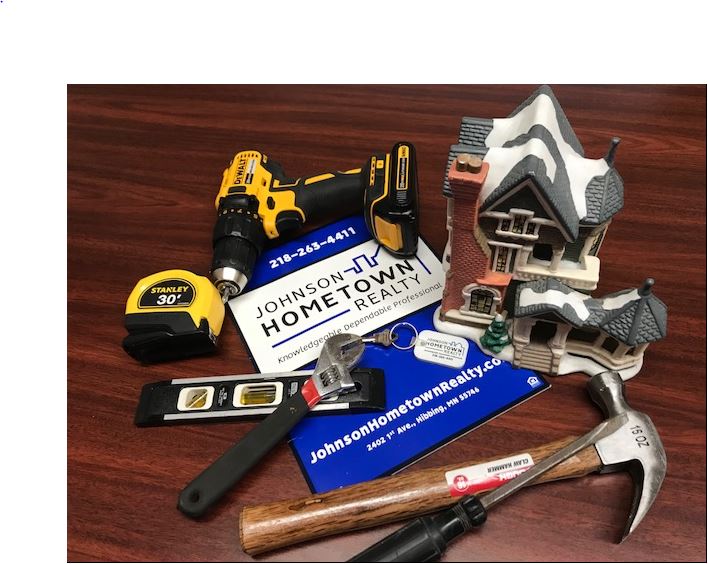 Home financing translated into English that a normal person can understand…Part Five.  
Thus far in our series about home financing options we have blogged about FHA, DVA, Conventional, and USDA loan options.  (Go to johnsonhometownrealty.com to review any of these blogs…)  Today we are taking a look at the 203K Home Improvement Loan program.  These are definitely "niche" loans, but the borrower looking to buy and immediately remodel a property may find this to be an ideal option.  As always, this blog is an effort to give you just enough information to make you aware that this program exists and to get you in to see a good, experienced lender who can answer all of your questions and to help you ascertain if the 203K program is the best answer for you.
The main "pros" that 203K loans offer include:  No current equity is necessary, only a 3.5% down payment is required, the buyer ends up with one mortgage, one payment, and one deduction, and finally, the borrower can finance all desired home improvements as well as the replacement of any missing appliances such as a furnace, refrigerator etc.
The "cons" of these loans include:  Do-it-yourself work is not allowed, borrowers must work with contractors for written bids, contractors must be vetted and approved by lenders, many lenders either do not understand or even offer these programs, loans are only available for primary residences (not open to investors), and  more paperwork is generally involved and closing often takes longer than with other mortgages.
As has been discussed in this series of blogs, there are many different home mortgage programs available.  Do not become confused and do not become intimidated.  Work closely with a good lender, and find the financing option that works best for your situation!!  Thanks very much to Julie Rigstad of Union Home Mortgage for her expertise and input for this blog.
Coming next, AEOA and KOOTASCA Homebuyer Assistance Programs…